Archersoft TimeIt FMX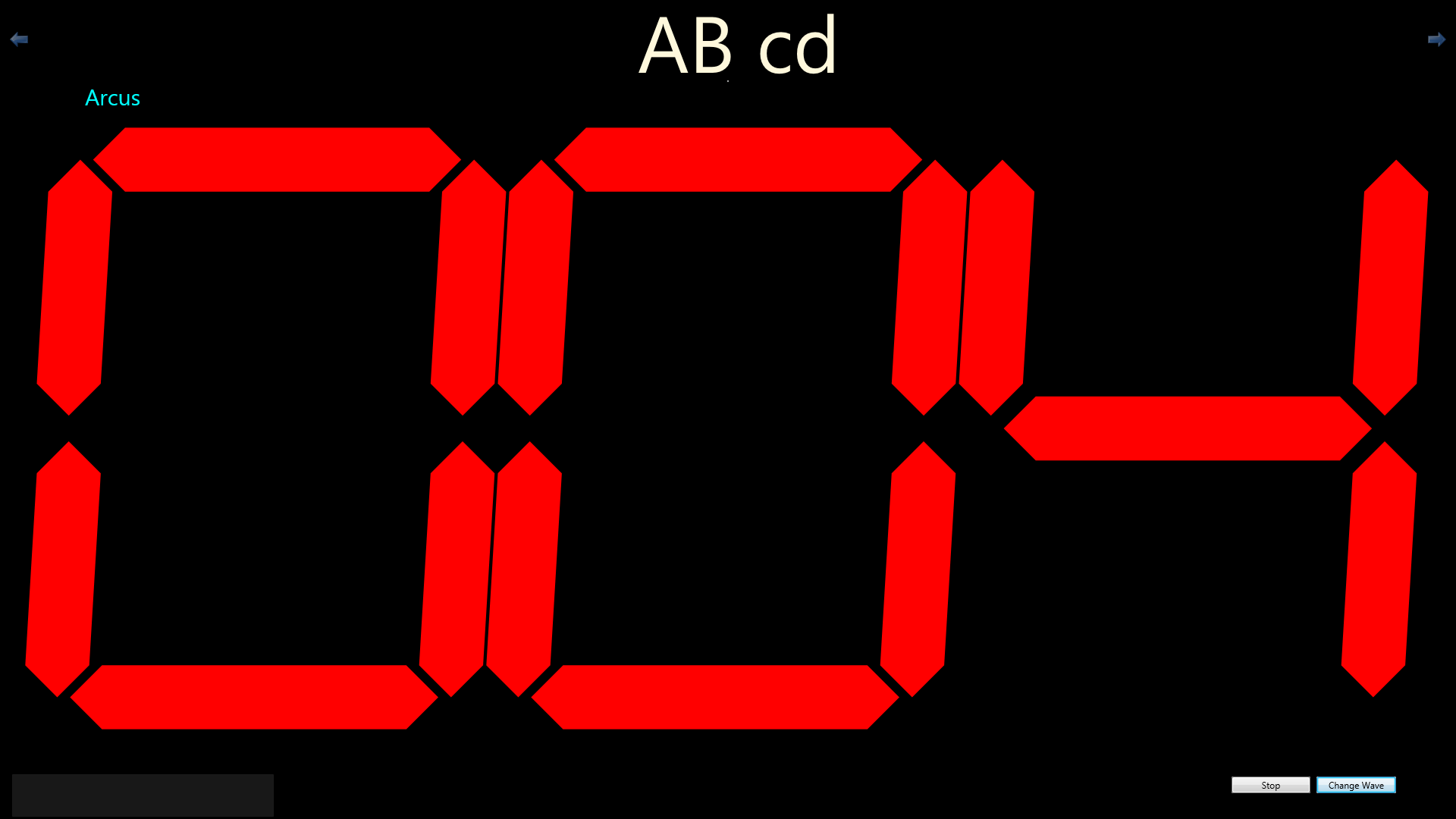 TimeIt FMX is the fourth generation of TimeIt. An application for having the archery time on screens for tournaments and training.
Hook the PC laptop to a VGA or HDMI splitter and send the signal to as many monitors as you want.
The sound comes through the standard soundcard, where you can hook it up to an amplifier and speakers.
Download the trial version here:
It even has a remote control

TIMEIT FMX REMOTE CONTROL FOR ANDROID
To purchase the license and unlock the demo version, enter your email address and the name of the club (or person) the program is to be licensed to, and hit the Paypal Buy button. Within 2 workdays you'll receive the key..
ONLY EURO 69,00
Archersoft Aps - info@archersoft.eu